Dear Friends and Customers:
GoOD news! We found an MMS friendly web platform and software developers that will help us to go back with our full catalog soon. Also, we are applying to REAL.Video platform (own by Natural News) and we hope to share with your instructional videos in this new video platform. Thank you for your support! (May 14, 2018)
Please see the picture at the footer. Our website is down because we continue to be viciously attacked by agencies that wish to deprive humankind our God-given right to be healthy and stay healthy.
As you can read in the screenshot below, our website was shut down this morning (May 8 @ 10:10) without any consideration, adjudication, or recourse. Nevertheless, this pressure has necessitated changes in our organization that will allow us to continue in service to you - that is, empower you to maintain your own health, and support a vision of a world free of disease.
If you wish to place an order, please contact us directly (
info@genesis-2-church.org
).
Please accept our profuse apologies for these inconveniences. We are searching a friendly web platform where we can continue serving our community.
Kindest regards,
Genesis II Church - Chapter #291
---
At this moment these are the products that we are offering (soon we will have our full catalog online)



Sacramental Cleansing Water Kit 60ml (2 fl oz) glass bottle kit

: $30 (suggested donation)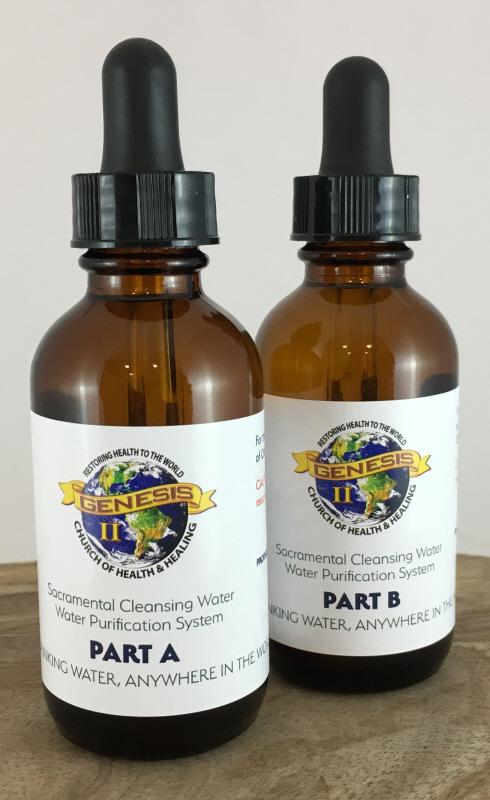 MMS Health Recovery Guidebook (paperback) by Jim Humble
: $50 (suggested donation)
60ml Sacramental Cleansing Water Kit + Jim Humble's book
: $70 (suggested donation) (you save $10)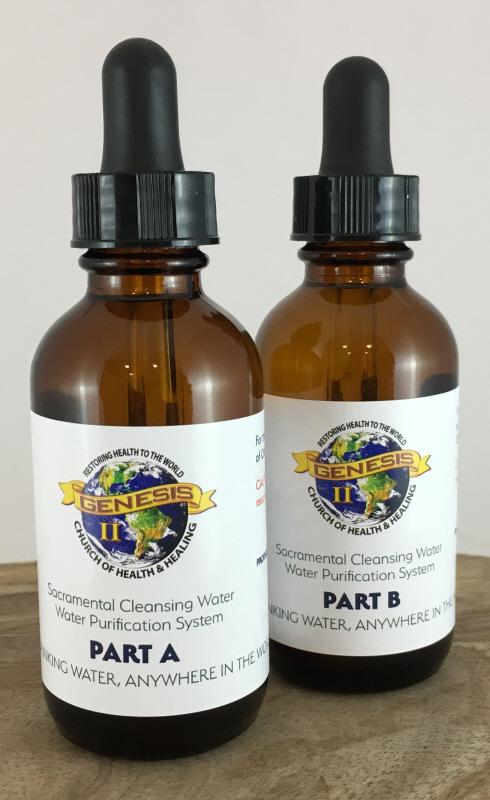 +
2 X 60ml Sacramental Cleansing Water Kits
: $52 (suggested donation) (you save $8)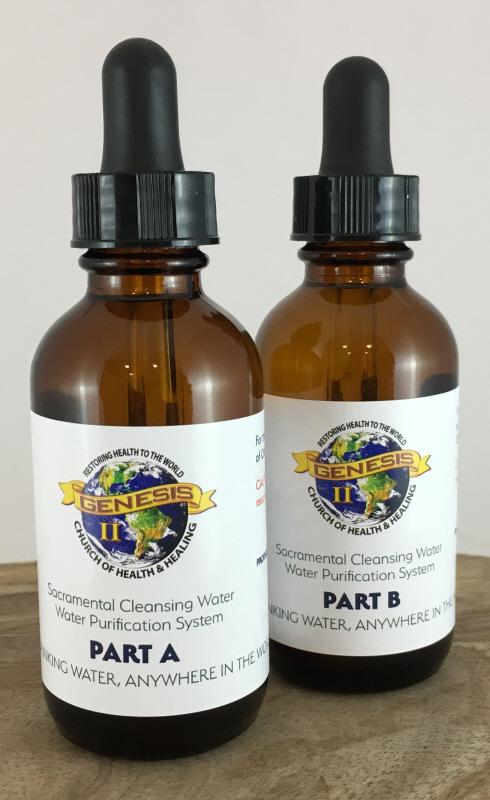 +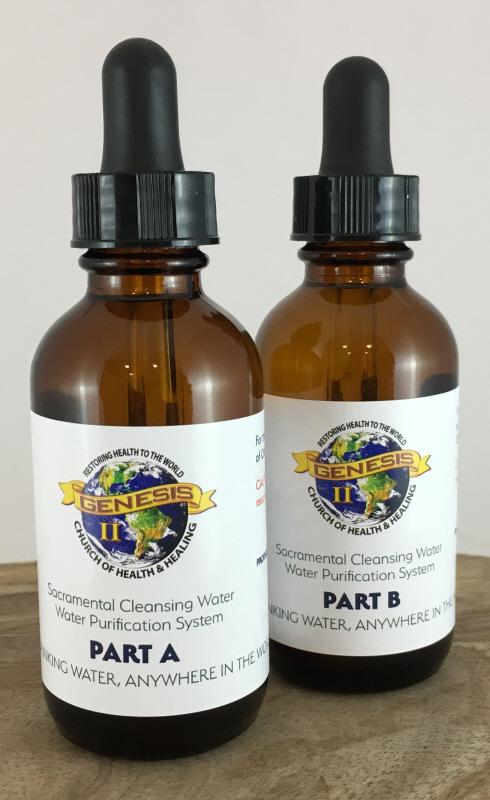 We offer a flat shipping rate anywhere in Canada: $20

---